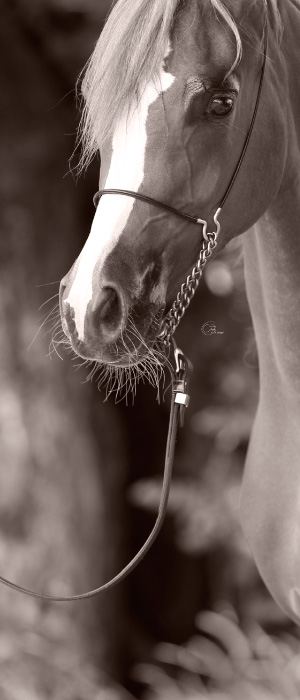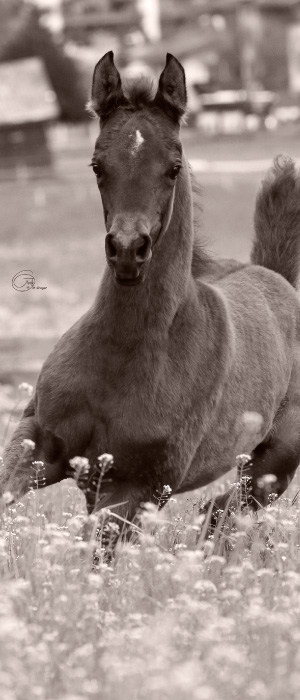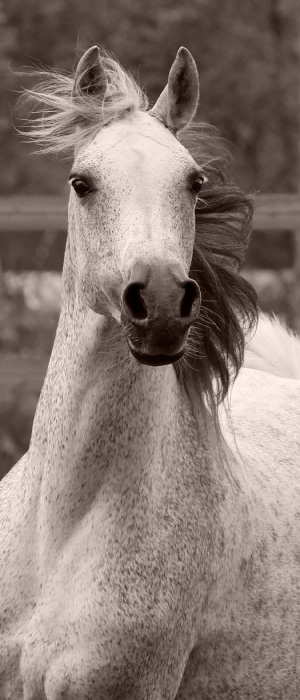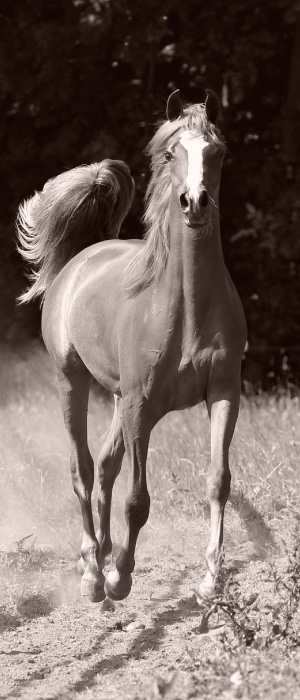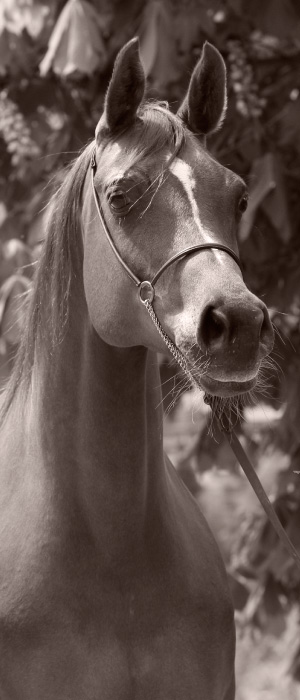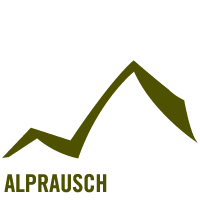 Update: 17.12.2019
Welcome to our newly established website.
We hope you enjoy to find out more about our small breeding program situated in the midst of the beautiful Alps!
We always have a selection of high quality horses available for your consideration. If you are interested in one particular horse, please feel free to contact us!
Alprausch Arabians
Alban Krösbacher
-Austria-
Telefon: +43 (0) 52 25 / 63 19 1
Mobil: +43 699 / 19 04 44 14
E-Mail: info@alprausch-arabians.com
News @ Alprausch Arabians
09-2019 We proudly present our new arrivals!
09-2017 Congratulations to the new owner on the recent purchase of Scahrteyn ARA!
08-2017 We proudly present our foals 2017 by ZT Shakfantasy and Marjan Albidayer!